First Truck Rolls Out of New South Plant
January 30, 2020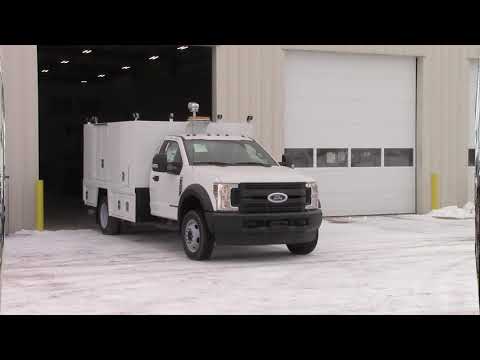 Play Video
Maintainer Corporation of Iowa, Inc. has started production in its new 28,800 sq-ft facility in the south end of Sheldon, Iowa. The first completed truck rolled out the door on January 30, 2020 on its way to final testing and detailing!
This one-ton lube body will soon be on its way to Arizona, where it will be put into service by Empire Cat. Maintainer is excited about the production capacity gains the new building will bring!
Maintainer plans to hold an open house for the public in the spring or summer when the new plant is fully up to speed.