Maintainer Adds More Space
May 17, 2018
Maintainer Corporation of Iowa continues to expand as a result of growing demand for its line of premium service trucks and lube trucks.
Maintainer purchased the building and grounds from RV Central, who were long known in Sheldon for their camper trailers and recreational vehicles. The lot will now house the influx of new commercial chassis that will be fitted with Maintainer truck bodies. The building is being used as Maintainer's chassis prep area.
Chassis deliveries will now be routed to 3011 2nd Ave, which is near Highway 60 and just south of the current Sheldon manufacturing plant. SEE THE VIDEO below for a first look at the new grounds.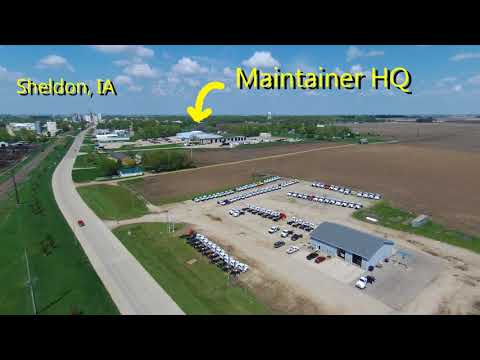 Play Video