Maintainer Back on the Trade Show Circuit
September 10, 2021
Maintainer Innovation on Display at 3 September Shows!
After a long break, Maintainer trucks will again be making the trade show circuit in September with stops in South Carolina, Nevada, and Kentucky.

First up is the Southeast Governmental Fleet Managers Association (SGFMA) annual meeting and equipment show. That runs September 12-15 at the Sheraton Myrtle Beach Convention Center.
We will be displaying the first ALUMINUM Service Body that features our H6520ST crane! Besides being the largest crane we've mounted on an aluminum body, that truck also features Advanced Crane Control (ACC) 2.2, Maintainer Connect telematics, and our new Maintainer Bolt Bins!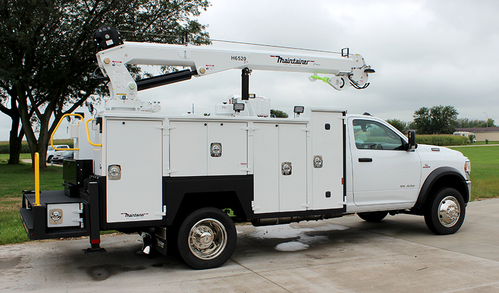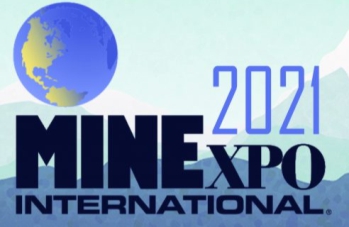 About the same time, we'll be exhibiting at MINExpo Sep. 13-15 at the Las Vegas Convention Center! MINExpo is usually held every four years, but was delayed one year due to the pandemic.
Maintainer will feature two trucks at the show. The first is a service body with H8530ST crane mounted on a Ford F600. It will show the new scaled-down outrigger package as well as the new Bolt Bins.
The second service truck is highlighted by Removable Compartments and a H10025ST Maintainer crane. It also has ACC 2.2 and the latest EnPak unit.
At MINExpo, you can find MAINTAINER inside Central Hall at BOOTH #4915.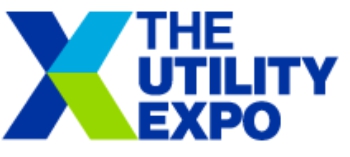 That Aluminum Service truck with H6520 crane will then make its way to Louisville, KY, for The Utility Expo. Formerly known as ICUEE (The Demo Expo), that show runs Sep. 28-30 at the Kentucky Expo Center. Covering more than 30 acres, The Utility Expo is the largest event for utility professionals and construction contractors seeking the latest industry technologies, innovations, and trends.
At the Utility Expo, you can find MAINTAINER inside at BOOTH #N1358.
We know it can be a challenge to travel these days, but we hope you can come out to see firsthand the latest and greatest products from Maintainer!