Maintainer to Exhibit at ICUEE, Railway Interchange & More
September 19, 2019
Maintainer will be on display at various events around the country in the coming weeks:

Two Maintainer trucks will be on display in Louisville.


For the first time, Maintainer will be exhibiting a Sign Truck at the upcoming International Construction & Utility Equipment Exposition (ICUEE) in Louisville, KY. The show is at the Kentucky Exposition Center October 1-3. Maintainer will display two trucks outside at the show, also known as the Demo Expo. 
Visitors to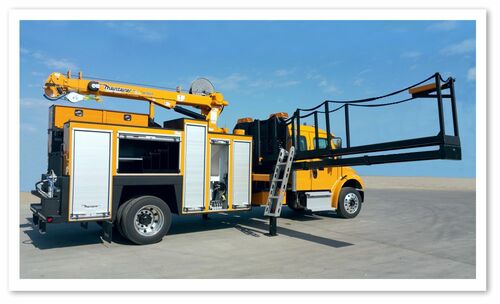 BOOTH N1002 will get the chance to operate the extendable walkway and other features of a Maintainer Sign Truck that will be delivered to the City of Columbus, Ohio, following the show. The truck also features a Maintainer H7024 crane.
The second truck in the booth will be a one-ton service truck with a Maintainer Electric-Hydraulic EH5520 crane. The truck also features a gas-powered EnPak auxiliary power unit.
We hope to see you in Louisville!
Maintainer to highlight its Railroad trucks in Minneapolis.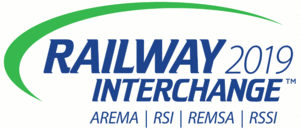 Maintainer has long been dedicated to the Railroad industry and will get to display its custom rail vehicles at the Railway Interchange 2019 (railwayinterchange.org) slated for September 22-24 in Minneapolis, MN. The show is sponsored by several organizations, including REMSA (the Railway Engineering Maintenance Suppliers Association). Booth #300, shared with Maintainer dealer RBL, Inc., is right on the rails at BNSF's Northtown Yard.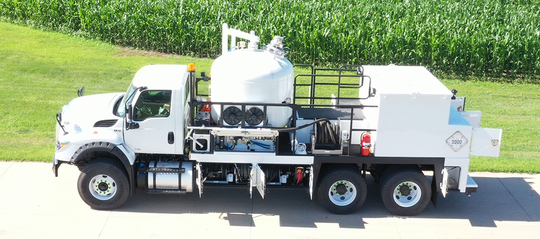 MCB Rescue on display as well in Nashville.

Maintainer Custom Bodies (MCB) will be on display in early October as well. Maintainer will show off an MCB Rescue vehicle at the upcoming Firehouse Expo October 8-12 at the Music City Center in Nashville, TN. MCB was invited to join the Federal Signal booth. Federal Signal is a world leader in innovative equipment, signaling products, and communication and security systems. Come see MCB at Booth #417.