MTech Company Signed as New Ohio Dealer
November 3, 2015
Maintainer Corporation of Iowa, Inc. has r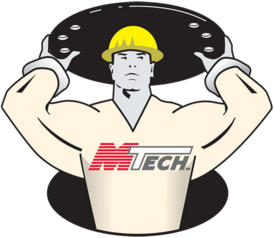 eached an agreement with MTech Company to sell Maintainer's premium line of custom truck bodies and service cranes. MTech will be an authorized Maintainer Dealer primarily in the Greater Cleveland, Ohio, area, but will interact with customers in other areas of Ohio and Michigan.
"MTech has a great relationship with many state, county and local governments, as well as the construction and contractor markets," said Tom Wibben, Maintainer's Sales & Service Manager. "We think MTech's reputation and commitment to customer service corresponds well with our Maintainer product line."
MTech Company has been providing products and services to the sewer, street, and safety industries since 1975. MTech offers Jetter, Vacuum, and Sweeper trucks in addition to sewer inspection and a range of safety equipment and inspection services.
For more info on MTech Company, visit their website at www.mtechcompany.com or contact Chris Cira at ph 440-646-0996.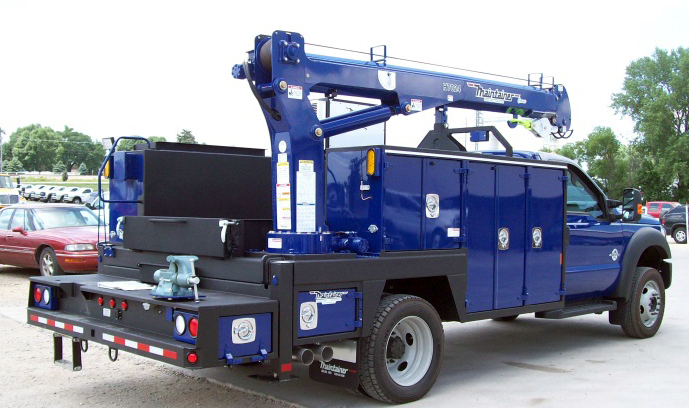 ^ Maintainer Service Truck sold through MTech Company to Logan County, Ohio