NEW VIDEO - Brent Scarbrough & Co Chooses Maintainer
August 30, 2016
Choosing the right service truck can be a difficult process. Many truck body manufacturers offer a variety of product at various price points. If you do your research, you will be able to find the solution that best matches your business needs.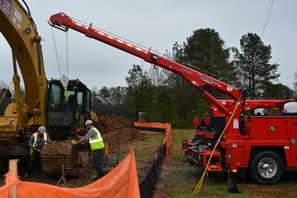 Glenn Nasworthy is the equipment manager for Brant Scarbrough & Co., Inc. Based in Fayetteville, GA, this company works many construction projects from clearing & grading to erosion controls to drain & sewer installations. Nasworthy discusses in a new video how their company has searched for the right service equipment that has the quality to perform and last a long time. Yes they chose Maintainer! 
Technician Rob Johnson also chimes in on the benefits of choosing Maintainer. In this video, they have stopped to repair an excavator and took time to tell us their story. The video features their two-ton trucks with Maintainer H12025 crane with Advanced Crane Control.

SUBSCRIBE to Maintainer's YouTube Channel so that you don't miss any of the great upcoming videos featuring Maintainer products and customers! It's FREE!
---
Brent Scarbrough & Company Chooses Maintainer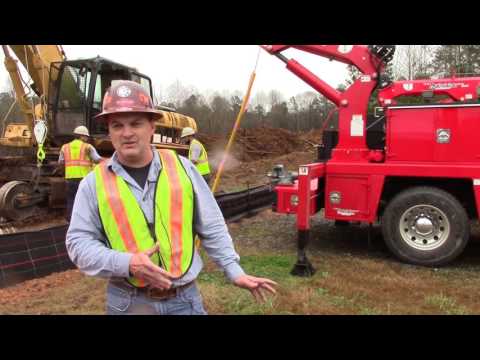 Play Video