NEW VIDEO - CW Matthews Chooses Maintainer
January 4, 2017
Michael Hill is the General Superintendent over the Equipment Division at C.W. Matthews Contra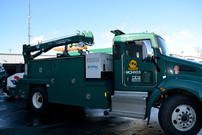 cting Co. Inc. in Marietta, Georgia. After trying various other brands, the company has chosen to return to Maintainer for their service trucks and lube trucks.

Michael discusses their company and the features of the truck body that they love. The two-ton truck that is featured carries the Maintainer H7024 Tall Tower cranes (7,000 lb, 24' reach) with Advanced Crane Control (A.C.C.). These units feature a Miller Enpak unit that runs the crane and air compressor without having to run the chassis engine. We mounted a 14' body plus 26" workbench bumper onto a 2016 Kenworth chassis.

In this video, the maintenance crew is preparing an asphalt paver for its next project.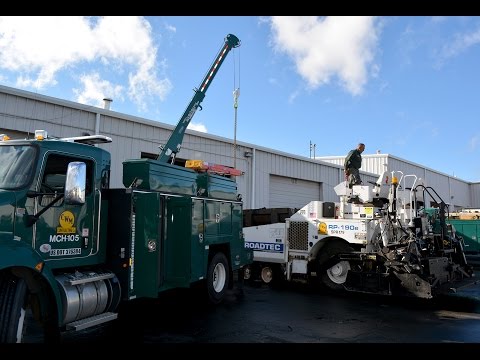 Play Video