NTEA Renews Maintainer's MVP Status
July 7, 2015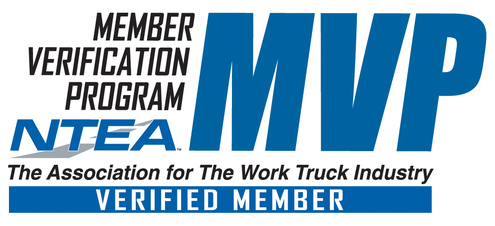 The National Truck Equipment Association (NTEA) has again recognized Maintainer under its Member Verification Program (MVP) during the quarter ended June 2015. Maintainer's MVP status will be reviewed again in 2018.
The NTEA Member Verification Program reached its 10-year milestone in 2015. During the last decade, MVP has recognized hundreds of companies for successfully implementing specific business standards and processes, and for taking the necessary steps to comply with applicable government regulations. Suppliers and upfitters with MVP status are identifiable to fleet managers and truck dealers as having achieved a higher commitment to excellence by their effective use of safety and quality standards.
Maintainer Corporation of Iowa was one of the first members recognized with this status in 2005. There are currently 268 companies with MVP status. Maintainer has been a manufacturing member of NTEA since 1988.