Pumping Services Keeps Things Flowing With Maintainer
June 6, 2019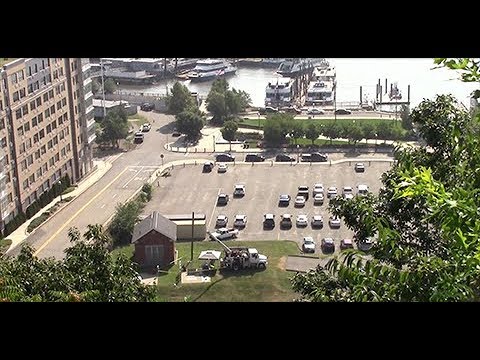 Play Video
Pumping Services of Middlesex, New Jersey brings Maintainer to the big city in the video! In this video, Service Technician Andy Carlton provides insight as he and Josh pull a sewage pump just across the harbor from Manhattan.

In this video you see a 2-ton body with Maintainer H10025 short-tower crane on a Hino chassis. They have an EnPak unit installed to run the crane onsite. We thank Pumping Services for the nice comments and for the opportunity to see you in action at a great location!
Learn more about Pumping Services at www.pumpingservices.com.