Three Trucks to Exhibit at NTEA Work Truck Show Booth
February 3, 2015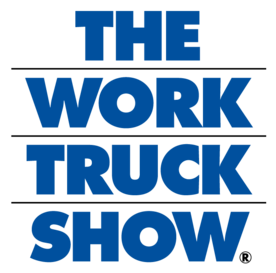 Maintainer will feature three trucks in their booth at the 2015 Work Truck Show March 4-6, 2015 at the Indianapolis Convention Center.
COME TO BOOTH #1141 to see the trucks and the latest product updates from Maintainer. Maintainer will highlight its new Advanced Crane Control feature for all hydraulic cranes and show some cool updates from MyMaintainer.com!
This year, DuaLock Aluminum Drawers will be featured in their own booth. COME TO BOOTH #924 to learn about custom drawer sets for your fleet!