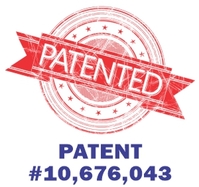 Maximize Truck Usage With Our Innovative Design
Why Removable?
Multiple mechanics can use the same truck. It works great for 24/7 operations or when operators work several days on/several days off. In 5 minutes you can swap one mechanic's tools for the other!
Save chassis costs - save up to $125,000 per vehicle in your fleet!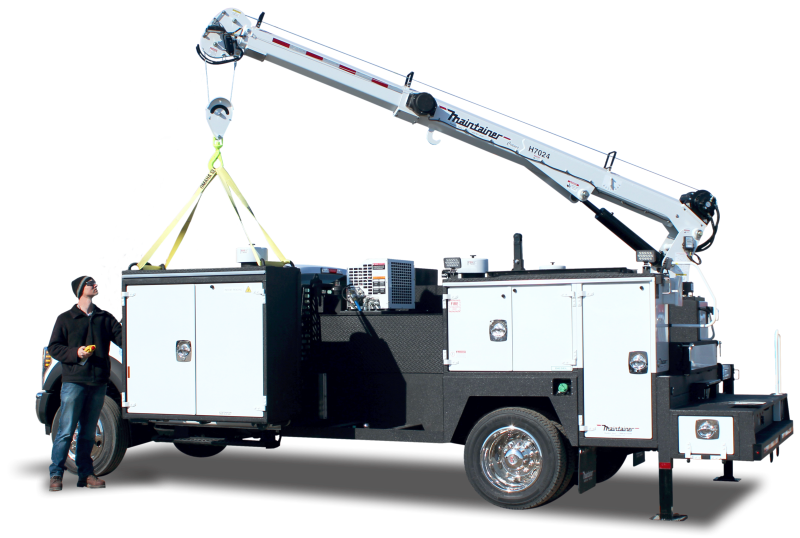 SEE OUR PATENTED REMOVABLE COMPARTMENTS IN ACTION...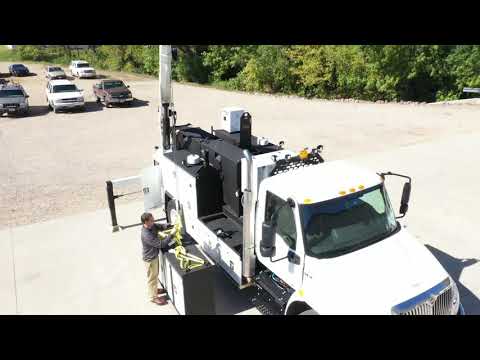 Play Video
---