Maintainer's ALL-ALUMINUM Lube bodies are
available for chassis up to 23,500 GVW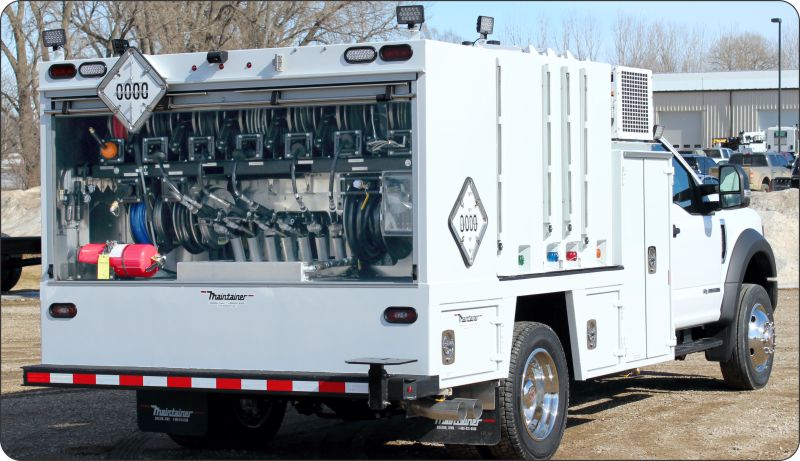 Fully hydraulic or air pump systems available


---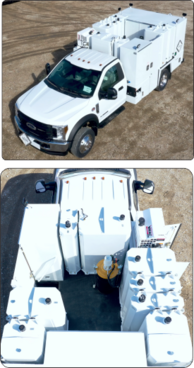 WHY CHOOSE ALUMINUM?
WEIGHT SAVINGS OF 12% over our comparable steel body. You also save $$ on the chassis:
84" - 19,500 GVW with aluminum vs. 22,000 GVW with steel
108" - 23,500 GVW with aluminum vs. 26,000 GVW with steel
INCREASED PAYLOAD - 48% more product available on aluminum vs. steel
Note: Maintainer's steel lube bodies already have aluminum tanks, doors, and more. You will see additional weight savings & payload over competitors that use steel bodies and steel tanks
CORROSION RESISTANCE
---
Maintainer bodies are BUILT TO LAST, providing the
BEST OVERALL VALUE in the industry!
---