History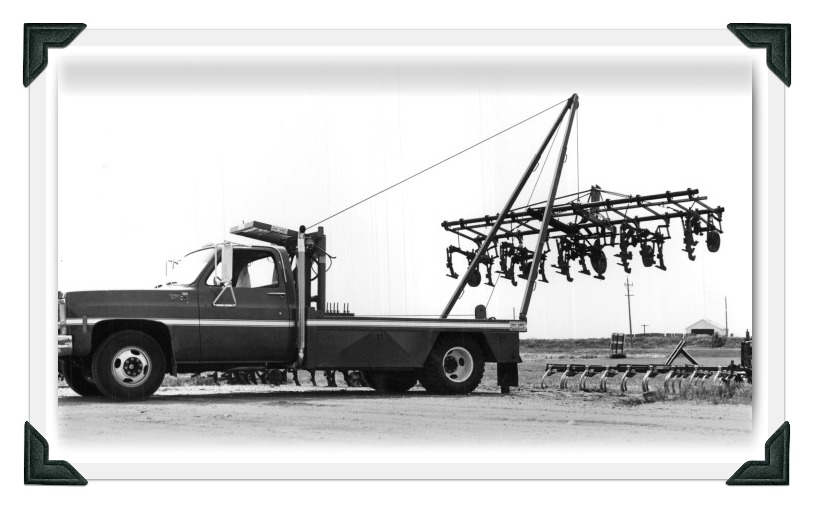 From the year of our founding in 1976, Maintainer Corporation of Iowa, Inc. has developed its products to be the best in class. Our company has continued to be the industry leader in manufacturing and sales of heavy duty customized service bodies, service body cranes and lube bodies - products that truly meet the needs of the end use customer. Over the years, new products have been introduced and existing products have been improved...all with the common goal of offering only the very highest quality, value priced, products to our customers...dealers and end users alike.
Our very first body design was called a BMT (Basic Maintainer Body) and was a flatbed with a behind cab mounted fixed boom crane. It was designed to fulfill a specific customer need to service equipment in the field.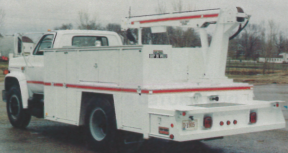 As sales increased, and the company learned more about its customer's needs, the first one-ton pressurized storage system (PSS) Maintainer service body with 6,000 lb. capacity full hydraulic telescoping boom crane was introduced in the fall of 1981. Acceptance of this new body and crane combination with its extra large cabinets and cargo space plus optional work bench bumper was excellent. In 1984, as a result of increasing demand, the company introduced a two-ton version with an 8,000 lb. capacity crane.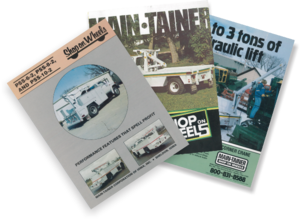 As our company continued to grow, its reputation for high quality market driven custom products led to the development of a two-ton lubrication body. First with an air pumped distribution system and then with a state-of-the-art hydraulic fluid distribution system. The crane product line was expanded to include lift capacities of 3,000 through 14,000 lbs. and state of the art closed-center hydraulics were added to provide simultaneous multiple function operation. This was followed by the introduction of lube skids in 1988 and one-ton lube bodies in 1989.
On October 1, 2015, Maintainer Custom Bodies (MCB), merged with Maintainer Corporation in Sheldon, Iowa. MCB was the emergency vehicle brand of bodies built at the Rock Rapids plant. They introduced several new products, including the Crane Rescue featuring the Scene Commander (a maintainer crane with scene lights and camera). Also introduced were the Super Squad (a small nimble vehicle for first responders) and the Spitfire, a combination of a Quick Attack and an aluminum version of the Maintainer Service body.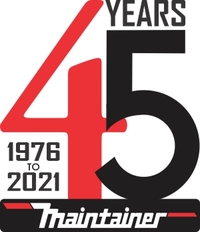 In 2021, the MCB brand was sold to Ward Apparatus in Horseheads, NY. The Rock Rapids plant then began concentrating on production of Aluminum Service Bodies, DuaLock Aluminum Drawers, and Lube Skids.
Maintainer continues it path to innovation. In 2020, Maintainer introduced Aluminum Service bodies with cranes, and All-Aluminum Lube Truck, and patented Removable Compartments. Maintainer will continue to move into the future with Maintainer Connect, our telematics platform that allows for remote monitoring and troubleshooting. In addition, Maintainer again upgraded the capabilities of it Advanced Crane Control system with more safety features for operators. 
The bottom line is that Maintainer is truly a one-stop-shop with an enormous capacity to satisfy its customers...giving them what they want, at a fair price and superior return on investment. Maintainer is an exciting company with excellent products and committed people ready to serve you.