About

Meet the company behind the best service trucks and best rescue trucks in the industry! (video released December 2016)

This video from Maintainer Corporation of Iowa, Inc. highlights the people and products that have made us successful for 45 years! Click the video link below: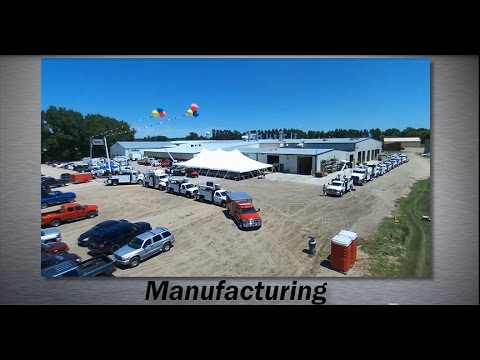 Play Video
It's an exciting time to be alive. Technology has changed our lives and has made the world seem a little smaller and more accessible to everyone. We're thrilled that you've chosen to learn more about Maintainer by using our web site. We're confident you'll like what you see.
Our niche...
We are one of the largest manufacturers of customized mechanics service truck bodies and lube truck bodies, and extendable boom cranes. Additionally, we feel that our products provide superior value to the customer in terms of function and durability.
Our commitment...
"People" drive everything we do at Maintainer. Our customers are extremely important to us. The very fact that we've chosen to be custom builders of products reflects our belief that the customer deserves to get exactly what he wants in his service truck or lube truck. But our commitment to people goes even further...it applies to our valued suppliers and to our valued employees, as well. Maintainer operates under a high standard of business ethics. Everyone is important.
Our goal...
We want to be the preferred place to do business with and to work for. We realize that we must earn this status by doing right things - everyday. Your total satisfaction is the ultimate measure of our success.
Thanks for checking out the Maintainer web site. I hope that you find the information herein both informative and helpful. We look forward to working with you.
Shelley Morris,
President
Mission Statement
Maintainer is a manufacturer and marketer of high quality, value-based products for work trucks. Maintainer is a dynamic organization, dedicated to exceeding our customer's expectations by being responsive, efficient and committed to continuous improvement throughout the organization.
NEW PLANT EXPANSION IN SHELDON - 2019

We added a brand new building at our Maintainer South location in Sheldon. We hope to be able to host an Open House to show it to you sometime in 2021! See the latest construction update video: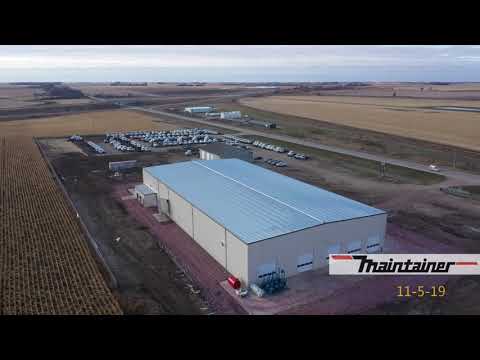 Play Video
Find Us
Maintainer Corporation is located in Sheldon, Iowa - in the Northwest corner of the state. To see a map, Click on the button:
---
Associations
---