Available Inventory
Maintainer service trucks for sale! Find a mechanics truck, lube truck, crane truck, or combination fuel/lube/service body available now loaded with many of our customers' favorite options!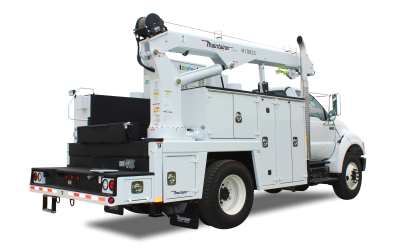 Find What You Need...
RIGHT NOW!
We also offer upgrades and
modifications to tailor the
truck to your specific needs!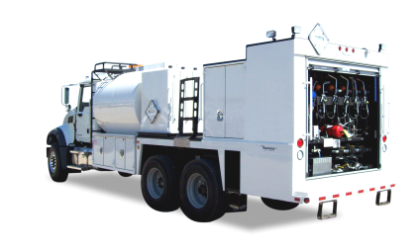 OUR DEALERS STOCK
MANY MAINTAINER
SERVICE VEHICLES!
---
Interested in Emergency Vehicles?

Check out the Available Inventory on our MCB Rescue Trucks at this link:
http://mcbfire.com/in-stock-demos