Maintainer Awarded Virginia Procurement Contract
August 19, 2020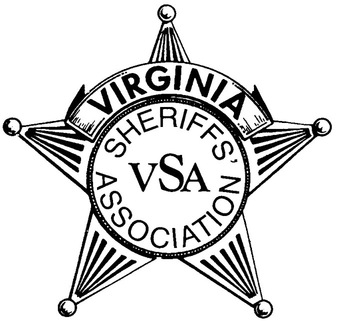 Maintainer Corporation of Iowa, Inc. announces that it has been awarded a contract through the Virginia Sheriffs' Association (VSA) Heavy Equipment Procurement Program. This contract will make it easier for city and county governments to purchase Maintainer Service Trucks and Lube Skids.
"We continue to look for ways to streamline the buying process for our government agencies," said Tom Wibben, Maintainer's Director of Sales & Service. "Our most popular models of mechanics service trucks plus our standard lube skids are available via the VSA contract."
According to VSA, the goal of their Heavy Equipment Procurement Program is to provide cooperative contracts that achieve competitive pricing on equipment that county and city government agencies purchase. The program helps to eliminate duplication of effort through the creation of one statewide bid that can be used by all public bodies.
Maintainer's contract lists 11' and 14' service bodies with H10025 Maintainer crane that can be mounted on a 2-ton chassis. Also available are 11' versions of the 1-ton body with H6520 Maintainer crane available to fit certain Ford, Ram, or Chevy Chassis. Finally, Maintainer's 8 standard lube skids are also available. The contract runs through August 14, 2021.
Maintainer has similar contracts in place with GSA (Federal), North Carolina Sheriffs Association, and Sourcewell via the National Auto Fleet Group. Learn more about the products available under Maintainer's Contracts at http://www.maintainer.com/industries/municipal/.