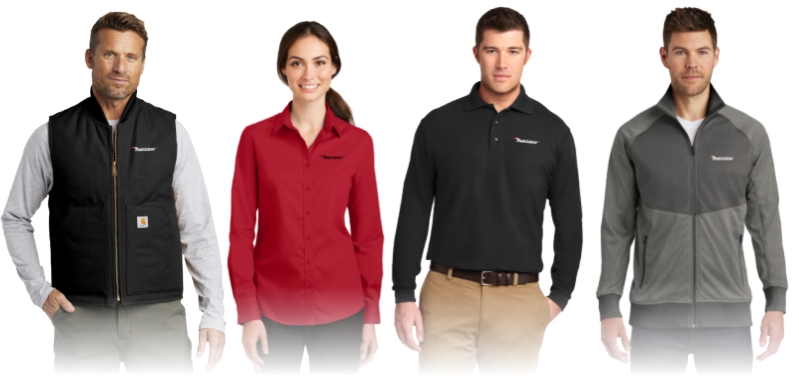 Men's and Ladies' shirts, jackets, active wear, and other apparel are available for purchase directly ONLINE!
Pay with credit card, track your order, and have it shipped directly to your location.
---
Other Maintainer items are also available. Product request form is at the bottom of the page.
Check out the options below...
---