Blood Donations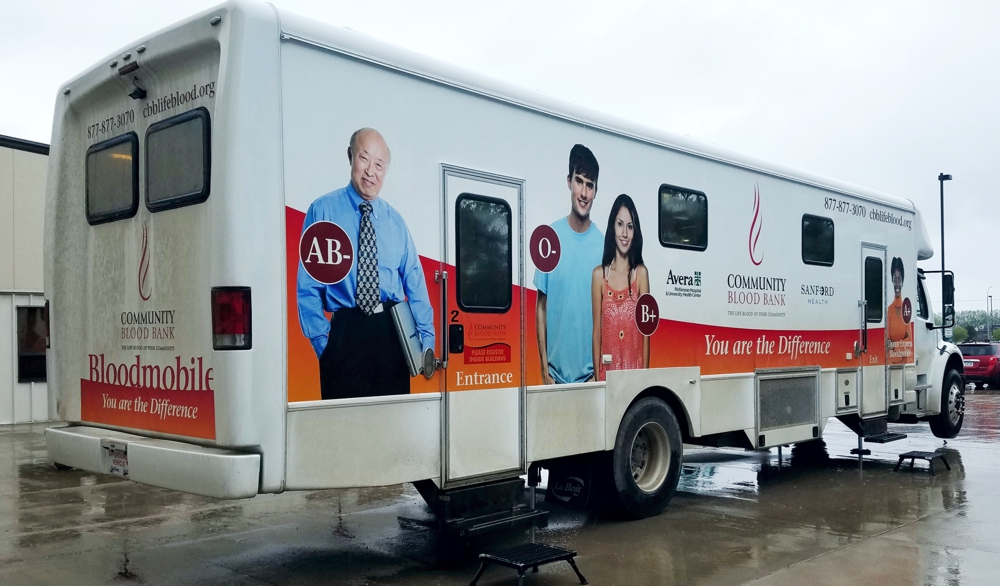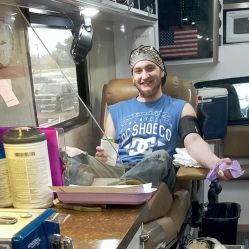 Despite the wet weather, Maintainer employees came through. Thanks to our employees for helping make a difference in the lives of local patients. We had 20 lifesaving donations given. This will help 60 patients and their families.
Every day, blood donors help patients of all ages: accident and burn victims, heart surgery and organ transplant patients, and those battling cancer. In fact, every two seconds, someone in the U.S. needs blood.
It turns out that donating blood doesn't just benefit recipients. There are health benefits for donors, too, on top of the benefits that come from helping others. Read on to learn the health benefits of donating blood and the reasons behind them.
Benefits
Donating blood has benefits for your emotional and physical health. According to a report by the Mental Health Foundation helping others can:
reduce stress
improve your emotional well-being
benefit your physical health
help get rid of negative feelings
provide a sense of belonging and reduce isolation
Lower risk of heart disease
Blood donation may lower the risk of heart disease and heart attack. This is because it reduces the blood's viscosity.
A 2013 study found that regular blood donation significantly lowered the mean total cholesterol and low-density lipoprotein cholesterol, protecting against cardiovascular disease.
Researchers note this is consistent with findings in other studies which found that blood donors had a lower risk of heart disease and heart attack.
Donating blood regularly may also lower iron stores, according to a 2013 study. This may reduce the risk of heart attack. High body iron stores are believed to increase the risk of heart attack.
Regular blood donations can also lower your blood pressure, which can in turn lower your risk for heart attack.
In a 2016 study, looking at those who donated blood over a one-year period of time, the people with a diagnosis of high blood pressure had lower blood pressure measurements after donating blood. Those who donated at least four times over the one-year period showed the most improvement.
Free health checkup
In order to give blood, you're required to undergo a health screening. A trained staff member performs this checkup. They'll check your:
pulse
blood pressure
body temperature
hemoglobin levels
This free mini-physical can offer excellent insight into your health. It can effectively detect problems that could indicate an underlying medical condition or risk factors for certain diseases.
So the next time the Bloodmobile is in your area, sign up to donate!