YouTube University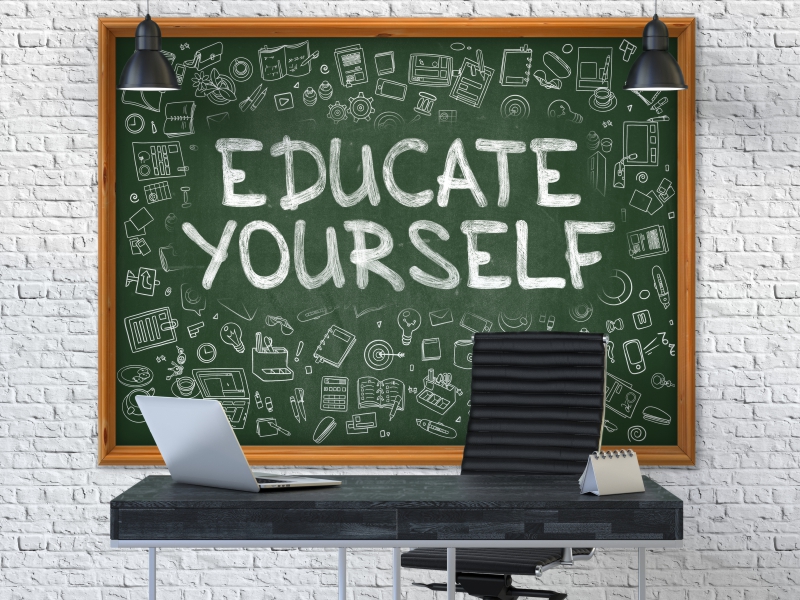 by Archie England -
It is important that we continue to learn.  Many studies have shown that learning new skills and taking on new hobbies helps your mind grow stronger.  Apparently, mental exercise helps strengthen your mental capacity for a lot of things outside of just the task at hand.  Learning new things is also easier now than ever, and it can be free (with internet access)!  There are so many things that can be learned from browsing websites that contain instructional videos.
YouTube is a good example of this.  You can find information on topics from gardening to magic tricks, and everything in between.
So, don't hesitate about learning something new.  "Knowledge is Power".