Happy 4th of July!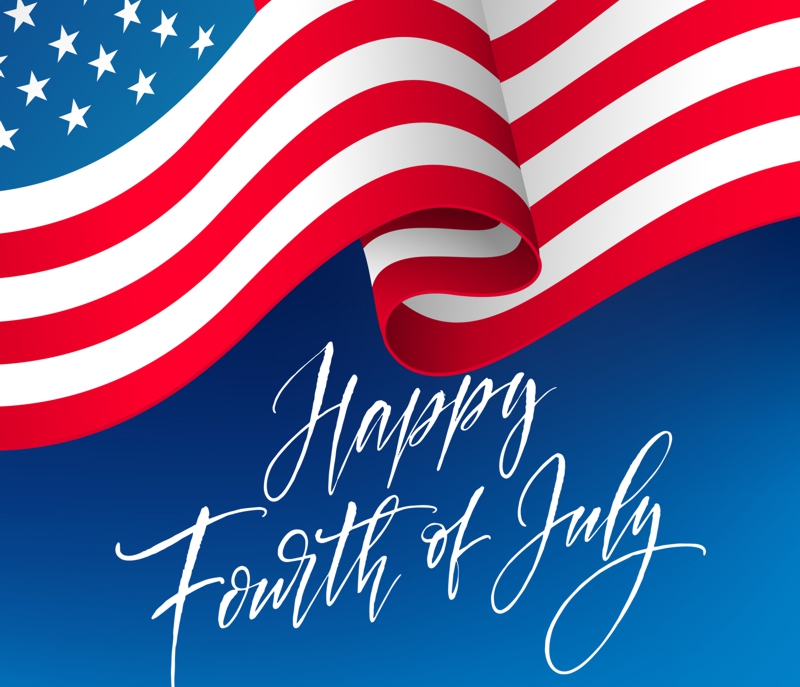 by Shelley Morris -
With July 4th on a Thursday, I thought it would be a great opportunity to reward this team with an additional Holiday.   So far this quarter, we have seen good progress in getting product out the door. With June almost half over, I think it is safe to say that shipments will reach a new high for the second consecutive quarter.  I hope you enjoy the additional day and thank you for your efforts so far this year.
I mentioned at an All-staff a couple of times ago, that there are a lot of moving parts to the production-based bonus and profit picture, and increasing shipments is an important part.  There are headwinds, including the fact that we all have more partners on the floor to share bonuses with, so increasing shipments is just part of the deal.  We're getting there - great job everyone!
Happy 4th (and 5th).  Have a safe and restful Holiday!